Posted by VeRonda Wicks
April 27th, 2009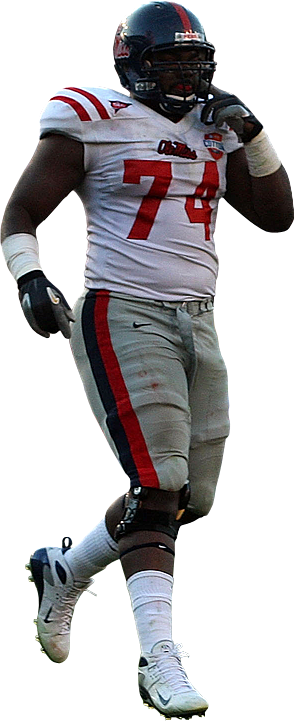 So, the 2009 NFL draft was this weekend. Many dreams came true for a lot of young men on Saturday and Sunday… Those who dreamt as young boys about their names being called, finally got to the point of making their dreams a reality.
I like the stories behind the draft… The ones that tell you about the person rather than their stats. For me, it just reminds me of what this site is all about (You know?)… I mean, I love the game, but what makes this player relative and relevant to me? Here's one…
Michael Oher, once an offensive tackle for Mississippi was picked up by the Baltimore Ravens. The thing is, he was once homeless. Just watching this guy and his humbleness brought chill bumps all over. He was just so thankful and appreciative for the opportunity. He said he was ready to start today. Man…
The family that took him in were there to share in the celebration and he, for me, just stole the show by his story and his desire to now be there for the family who took him in.
Man, I've got to follow this guy to see what he does… And, apparently, others have already followed his story… Oher's journey was chronicled in a book, The Blind Side, by Michael Lewis. I'm sure the book will be a moving read.
Keep your eye on this guy…